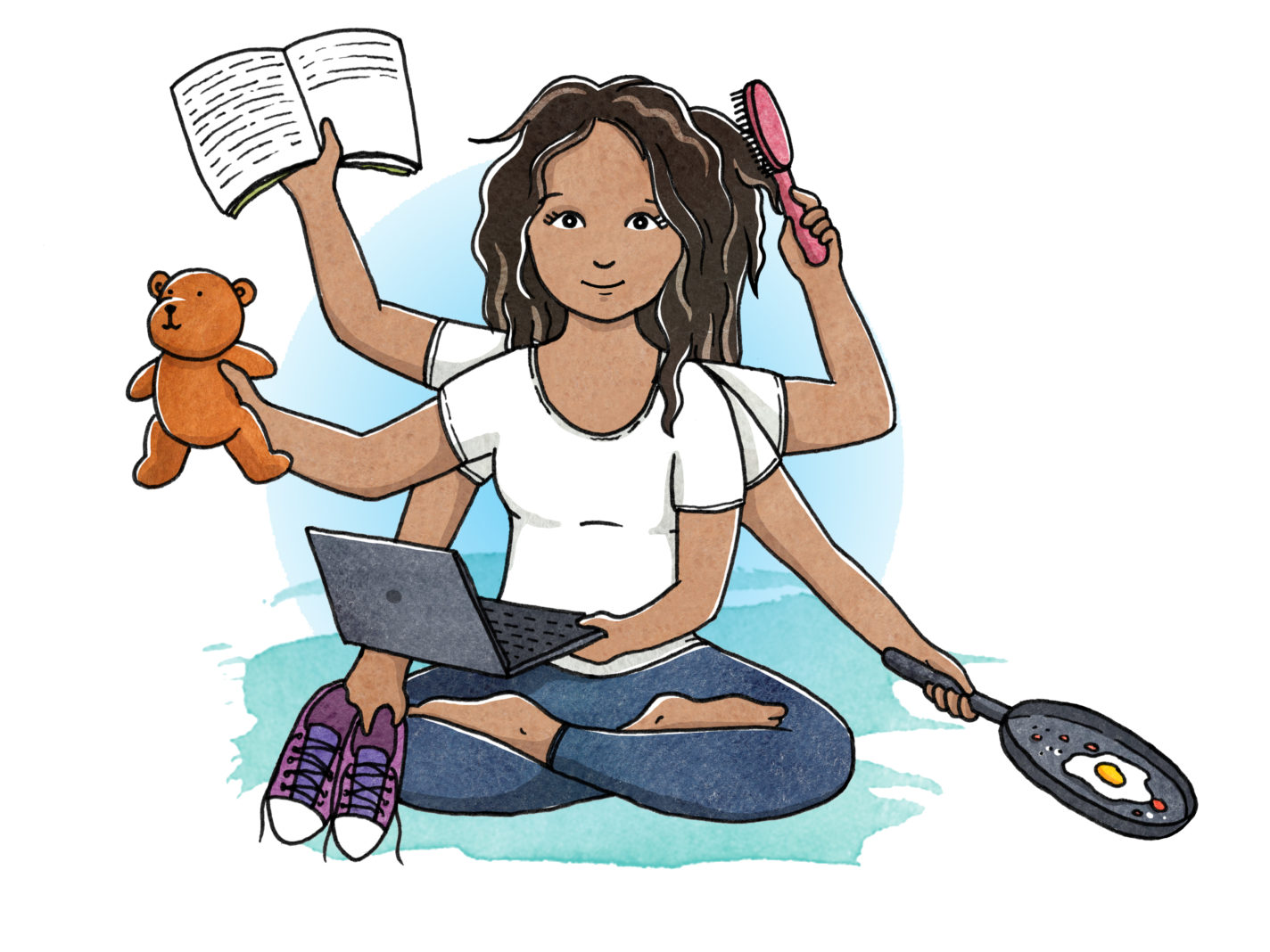 I'm Shereen, an experienced designer
and design educator focused on
streamlining learning experience
in creative ways.
My mission is to facilitate learning and
communication. I create experiences
that reach E-V-E-R-Y-O-N-E.
My superpowers are:
🔬 Simplifying to the smallest scale.
🧠 Knowing the rules like a pro so I can break them like an artist.
👋 Don't be afraid to say hi.